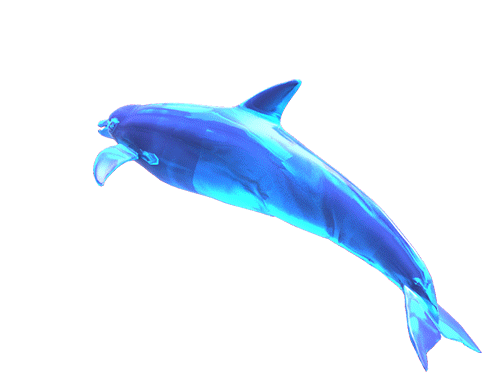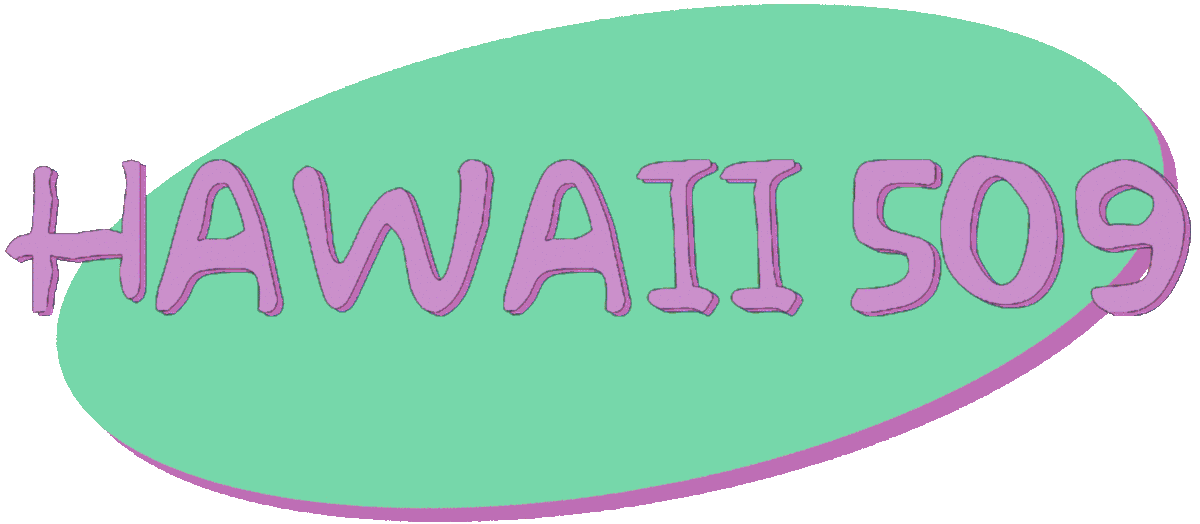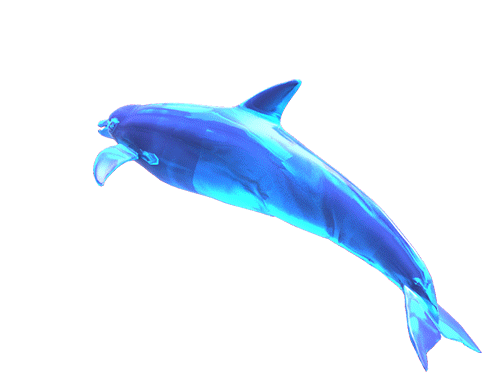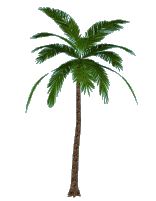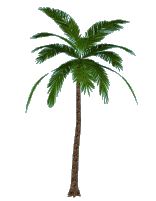 Your local Pullman, Washington FFL!
Looking for a new firearm or firearm accessories? Give us an e-mail or message us on Facebook!

facebook.com/Hawaii509


[email protected]



In need of a transfer? We are already in many companies FFL networks, but feel free to contact us if we aren't!
All transfers are only $20! Cheapest transfer fees for miles!
(Additional $18 required state fee for semi-auto rifles only.)

New to anything to do with firearms and don't know how to get started?
Contact us and we will do our very best to help you find a solution and get trained!







All pictured merchandise is also available in colors other than displayed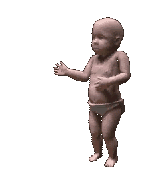 total unique visitors.


Copyright 2023 Hawaii 509 LLC