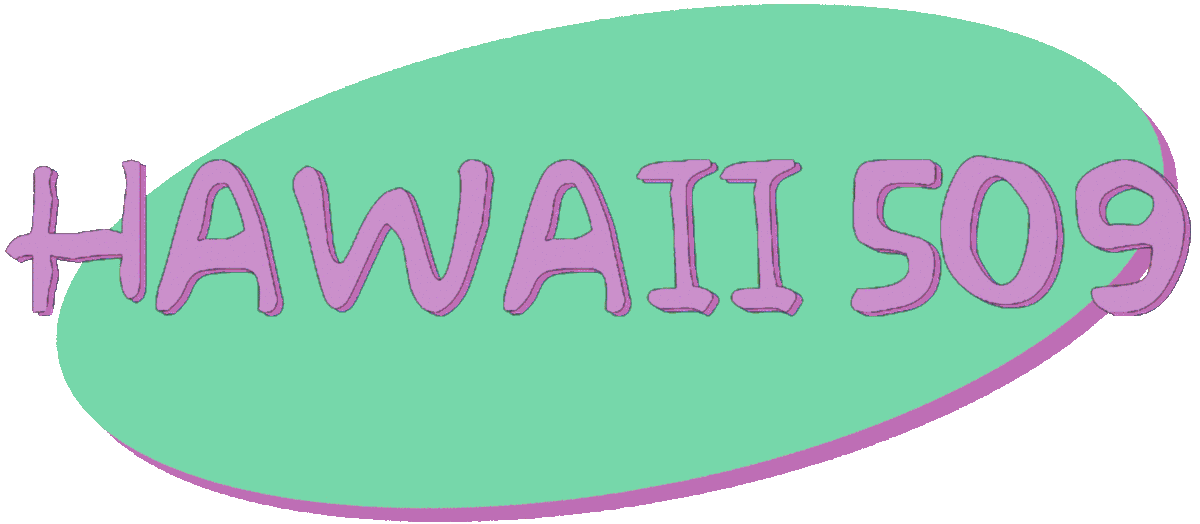 Unfortunately we cannot get ammo any cheaper or easier than you can currently.
If a something does come along, we will be sure to post it on Facebook and list it here.



Looking for something? Give us an e-mail or message us on Facebook!

facebook.com/Hawaii509


[email protected]



All transfers are only $15!
(Plus $0.23 tax and an $18 required state fee for semi-auto rifles only.)

Contact us for other services such as basic gunsmithing and cleaning.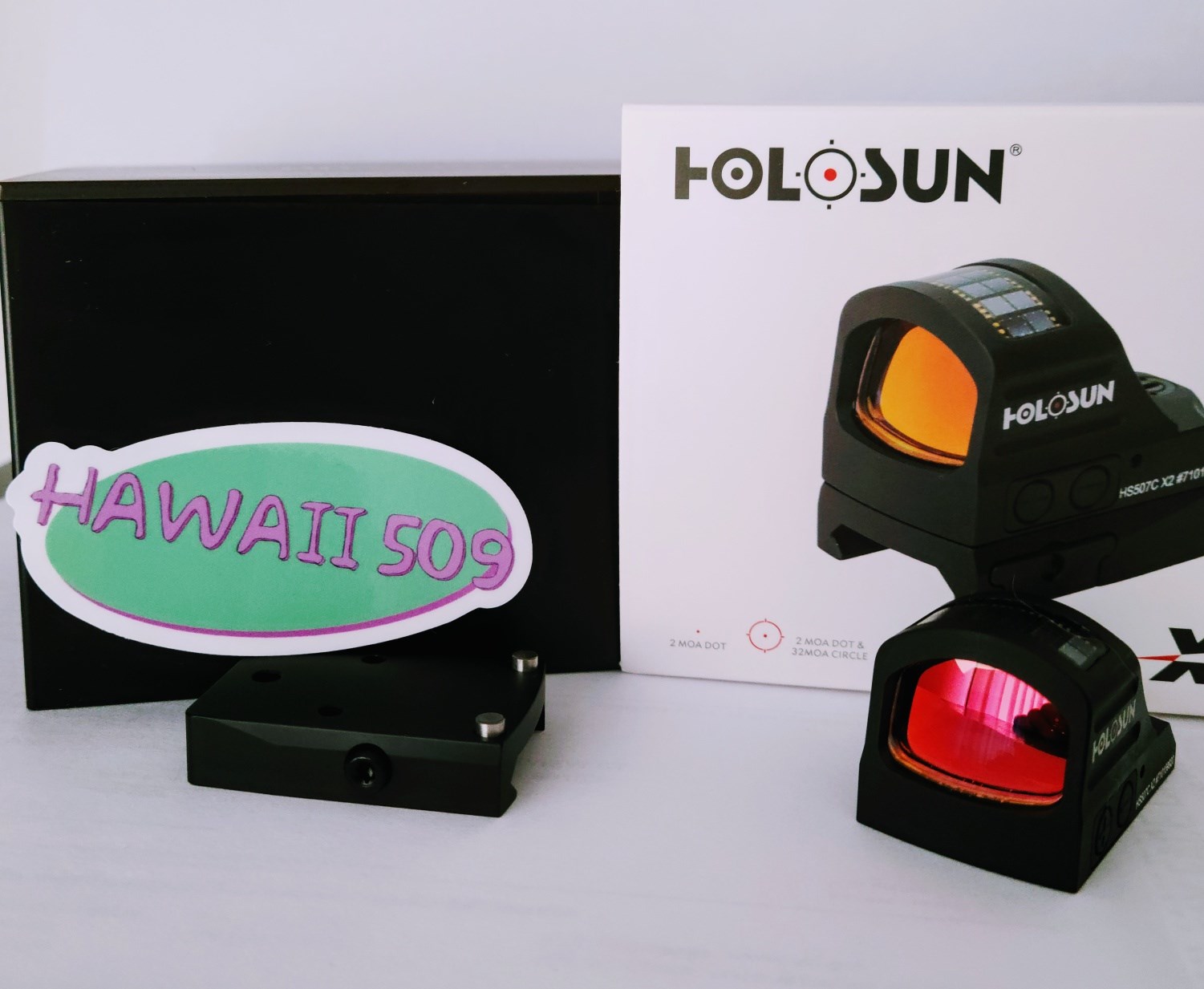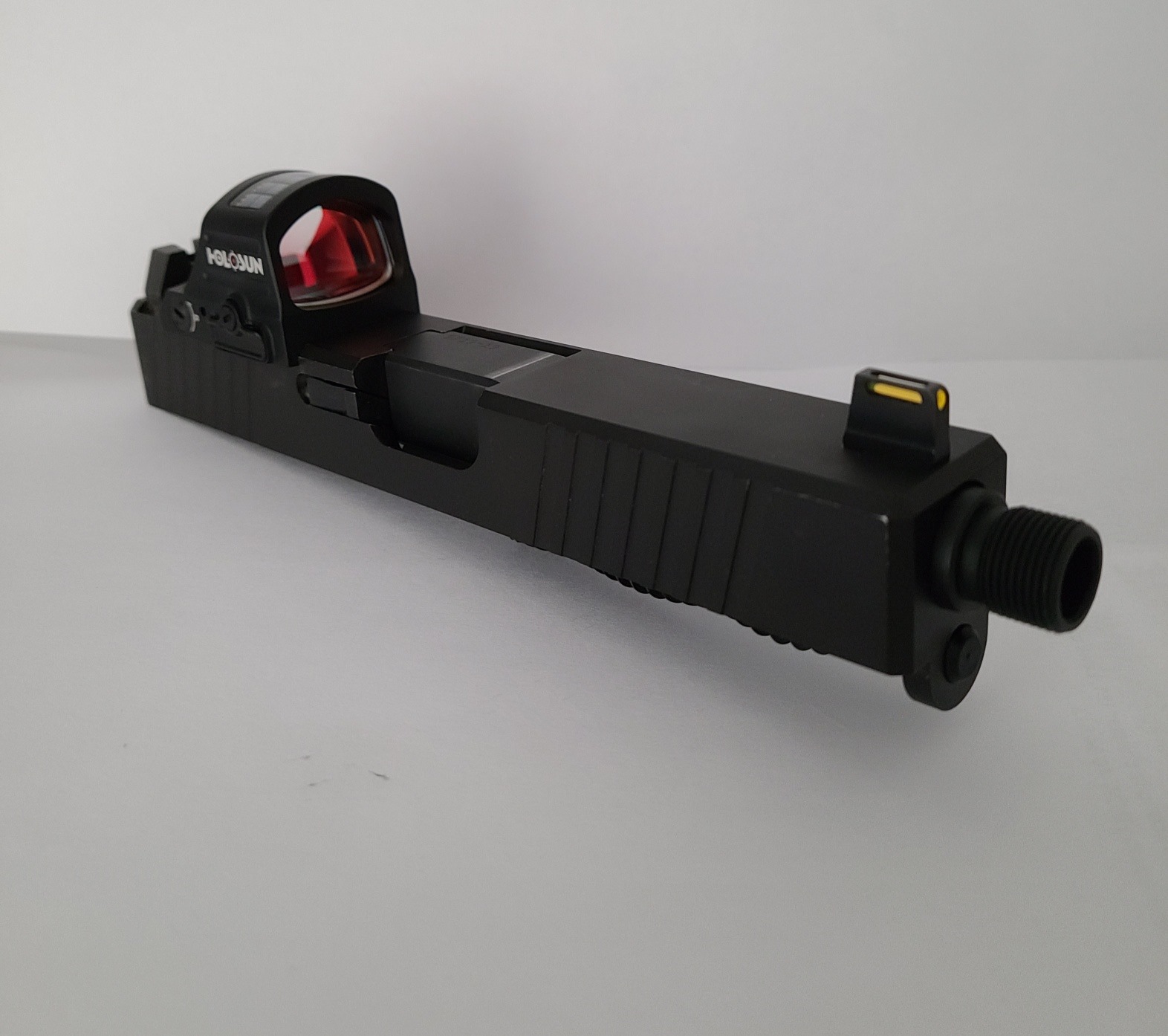 Holosun 507C-X2
MSRP: $364.69
We aren't allowed to advertise a price lower than $309.99 due to agreements with distributors.
Contact us for pricing and to order.




Copyright 2021 Hawaii 509 LLC